ABOUT
TURF Rx
Welcome to Turf Rx of Illinois, where we strive to make your yard look its best. No matter the season, you should have a fantastic lawn that beautifies your home and is enjoyable in every way. We are a full-service solution, covering all your lawn care needs.
The problem is that yard care can be difficult to navigate. You need to do more than spray some water on your plants and rake up leaves, even though those are good things to do. That's where we come in. Our professional team can address a variety of concerns, taking your yard to its maximum potential.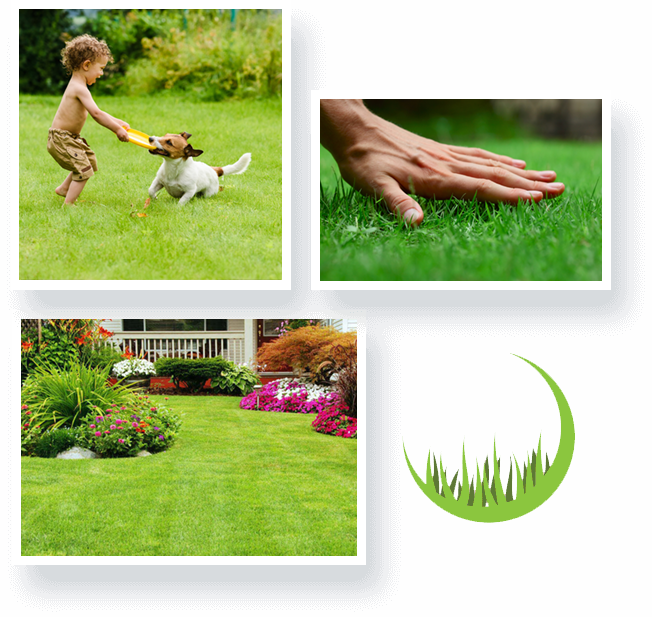 LAWN CARE
You want a lawn that looks great and stays healthy throughout the year. Maybe you think a neighbor has some secrets you can't figure out. With the help of the professional team at Turf Rx of Illinois, your lawn will become the envy of the neighborhood.
Allow us to manage everything critical for your lawn.
ADDITIONAL SERVICES
We offer quite a few services that will address problems you might be having with your landscaping. The team at Turf Rx of Illinois has the right training to transform any yard into a beautiful, serene paradise.