TREE & SHRUB CARE
Too often, people neglect the trees and shrubs in their yard. That's a mistake, because they absolutely impact the look of everything. Not only that, problems with these key plants can cause even bigger issues. Trust the professional team at Turf Rx of Illinois to help you properly care for your beloved trees and shrubs.
Improperly cared for trees and shrubs lead to any of the following problems:
Less shade in the summer months
An unsightly, skeletal, or unkept appearance
Death of the tree or shrub, leading to costly removal and replacement
Healthy trees and shrubs not only beautify your yard, they add to the value of your property.
FERTILIZATION
Providing not only enough, but the right kind of fertilization for your trees and shrubs goes a long way toward protecting them from any of the following threats:
Drought
Disease
Insect infestation
Harsh weather conditions
You might buy some random fertilizer at the store, but that could actually harm your plants. Each tree and shrub species needs a perfectly balanced fertilizer, which addresses their unique needs. The good news is, we can properly determine exactly what fertilizer blend will benefit each plant the most.
Of course, fertilization alone won't save a struggling plant. It is, however, a key component to maintaining your trees and shrubs in good health.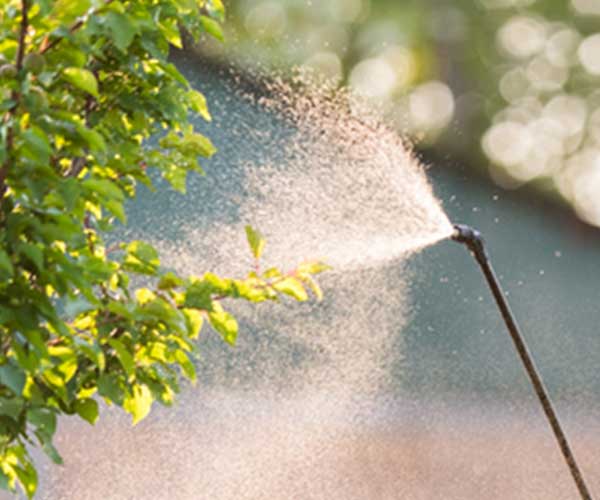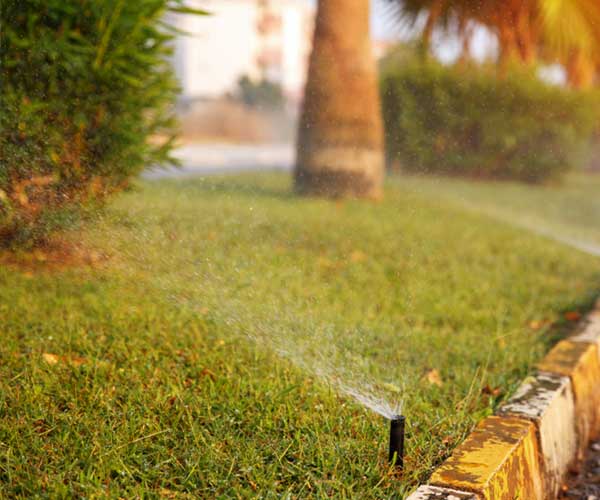 WATERING
We're not going to take over your watering duties, but we will help you figure out the best way to manage it. Some plants need frequent watering, while others will only thrive if you water them occasionally.
From our team, you'll receive recommendations on when to water different trees and shrubs. We'll also teach you how much to water, and the best methods for watering.
Our experience means we can manage your trees and shrubs so they stay healthy, strong, and look great for the long run. That means you get to sit back, enjoying the view and comfortable shade.